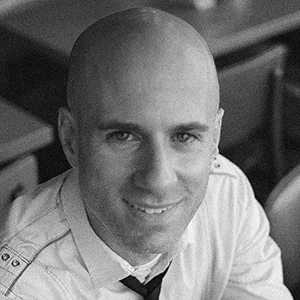 Currenly I'm focused on helping people solve the problem of poor planning, specifically when it comes to web sites. Far too often, business, nonprofits, consultants and institutions alike build web sites without following a solid process.
I'm excited to present a really helpful road map of the process, saving folks time and aggravation:
Website planning for small business
Recent podcast interviews about website planning:
Current Personal interests
Neuroplasticity, kid pummeling, gourmet cooking, podcasting.
---
Aside from entrepreneurial matters, I am looking forward to the next World Domination Summit. Here's a previous year's rental bike, en route to the event. 'Cause Portland has real mass transit. Imagine that, 'Merica!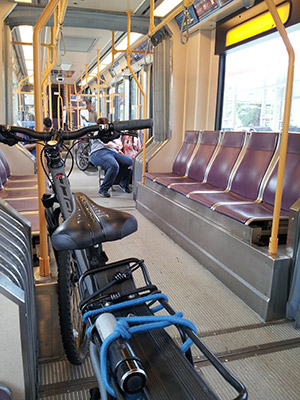 Pondering podcasts on resourcefulness and breaking down pop/rock tunes (did you ever notice that "Bohemian Rhapsody," "Life on Mars," and "Live and Let Die" could all fit nicely in musical theatre?)
Escaping Midwest winters (maybe in Spain):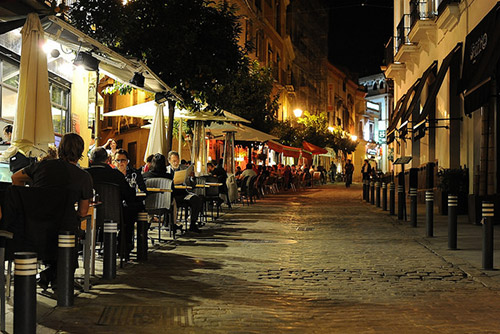 Photo credit: hannu & hanelle
And spending time with people I love.