People: Meet the Versa team
Versa Studio counts on a small team of smart, experienced web professionals.
Ben Seigel, Principal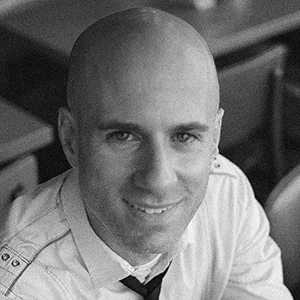 Counting on 20 years professional web experience, Ben handles project management, web design and development. He specializes in Craft and ExpressionEngine CMS, and enjoys showing clients how painless website updating can be. Since 2008 Ben has organized the Madison Web Design & Development Meetup and volunteers each year with Junior Achievement and YWeb Academy.
In his spare time, Ben enjoys cycling, music, travel, spirited conversation and pretending to do Parkour.
Aidann Bowley, Web Developer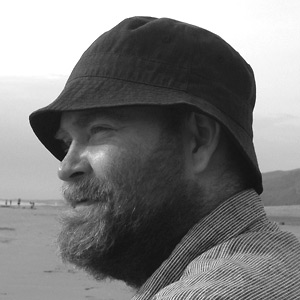 Building websites since 1999, Aidann likes to make things that are simple, clear and easy to use. He specializes in ExpressionEngine development, introduced to it after writing his own Content Management System (CMS). He quickly left his own behind and is now intimately familiar with ExpressionEngine and Craft, and happily produces his own custom add-ons for the platforms. At Versa Studio, Aidann also handles more general web design and troubleshooting. He is a keen advocate of the wisdom of investing time up front in discovery to develop project requirements thoroughly in order to make the design and actual production process quicker, more efficient, and stress-free.
In his spare time Aidann pursues an interest in graphic design and, as a frustrated artist, yearns for obscurity and a freezing attic studio.
Jena Starkes, Graphic and Web Design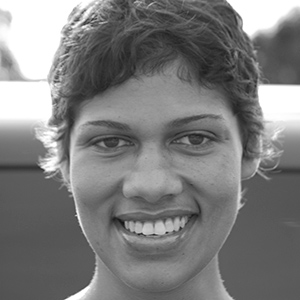 Jena creates a wide variety of work for clients large and small, including children's clothing brands, real estate agencies, and film production houses. She is dedicated to the creation of literate, expressive, highly representative, clean designs, and has a keen sensibility for friendly and universal UX and page layout.
In her spare time, Jena write screenplays and works on startup ideas.
Susan Morris, Marketing, Writing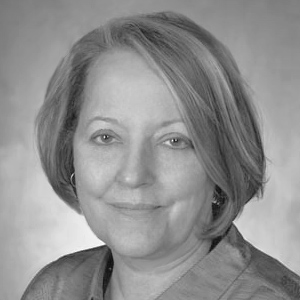 Wordsmith, strategist and marketing multidisciplinarian, Susan is relentless about finding the crossroads where client objectives intersect with audience needs and desires.
As a senior manager at two of Wisconsin's most respected ad agencies, Susan provided writing, marketing, public relations and advertising services to a stellar client list, including: Lionel Trains, Culligan, Andersen Windows, and Honda.
In addition to painting with words, Susan is a visual artist who longs for a studio in the south of France with room for a large garden.
Philip Neal, HTML/CSS Coding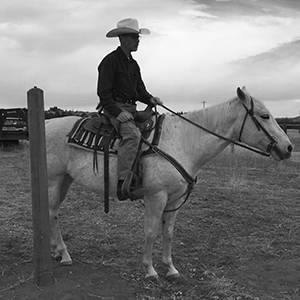 When an image just won't sit where it's supposed to, or a web site refuses to cooperate on the iPhone, Phil's got the detective skills to spot and fix the problem. Philip counts fourteen years professional experience and top-notch HTML, CSS and Javascript skills. He focuses on the exacting work of converting static designs in to elegant and versatile code.
When he's not coding, Phil enjoys riding his horse, feeding his bass fishing addiction, and spending time with family.