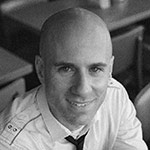 As a veteran designer, developer and project manager on more sites than I can count, I've identified a common problem with many web projects: failure to plan. As the same issues come up repeatedly in my work, I've written this guide in order to help our clients, other designers, businesses and organizations plan and realize successful websites.
- Ben Seigel, Principal, Versa Studio
You'll learn
Why branding is critical to designing a good website
How to get better results with a needs assessment
How proper planning can save hours or days of aggravation and re-work
Principles of RWD (Responsive Web Design) - making your site work on mobile devices
Who owns and runs the website (hint: it's not your "IT Guy")
Why to avoid proprietary CMS
Get yours today, and you're on route to a successful project
You'll receive an 84-page PDF with a money-back guarantee: if you don't find the book helpful for your next project, just contact us for a full refund.
For an extra $5.00, accelerate your sales with these critical parts of website planning and marketing:
Sample needs assessment
Sample website proposal/contract
Sample branding guide
Just chose bonus docs when you make your purchase.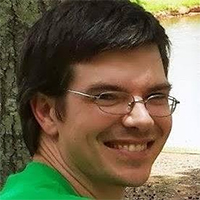 Immensely Helpful
I have been a web developer for nearly 20 years and when I took on teaching a course in Spring 2015, I needed a helpful guide to present to my students in web planning. Your guide has been immensely helpful in teaching the students how best to plan their own web projects now and in their future endeavors. It has also helped me in my many web projects as a freelance web developer. I am a much better project planner because of this guide.
- Chris Coppenbarger, Adjunct Faculty, Columbia International University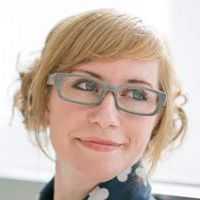 Great tool for business owners
This guide is a great tool for business owners and marketers considering building a new website. It explains the development process in simple terms and helps people avoid many of the common pitfalls of the web development process by educating them up front.
- Candy Phelps, Founder, iCandy Graphics & Web Design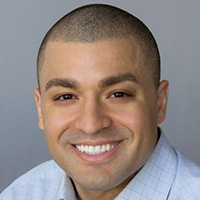 Sound advice
It's great to see other small firms and their leaders taking a systematic approach to client work and project management more generally. Ben takes us on a journey through the steps of a typical project, pointing out pitfalls that even veteran designers face. I'll begin taking his advice and approach on the very next project.
- Prescott Perez-Fox, Art Director, Starship Design
Not ready to buy today? Grab a sample excerpt!